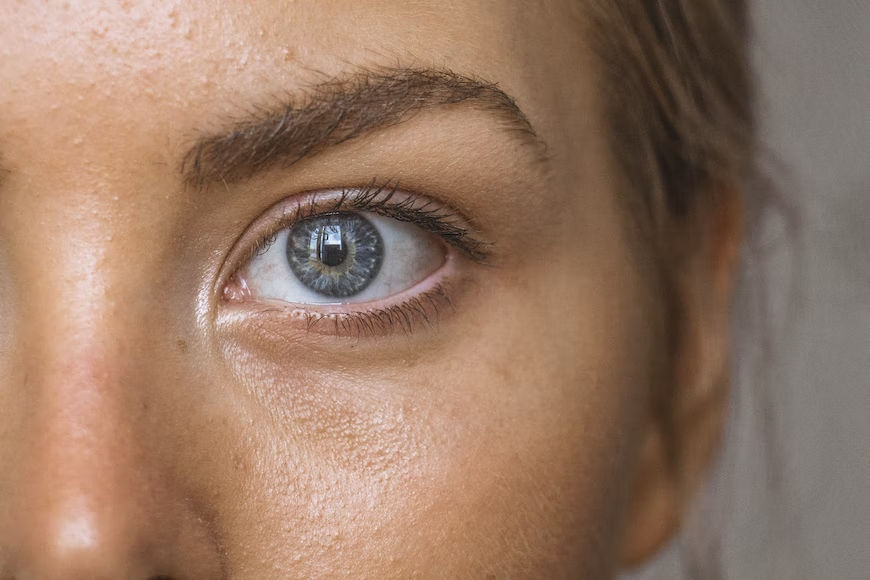 The first appearance of crow's feet and fine lines can be traumatic. And while you may notice these signs when you hit your 40s, it may surprise you that the ageing process starts much earlier, in your early 30s. This may sound scary, but with the proper anti-ageing skincare, you can bloom well into your 50s and 60s.   
The key is to start taking care of your skin at the earliest to prevent signs of ageing. So, how do you do it? Let's find out. 
It's all about preventive care.
We cannot turn back the clock, but with proper care and great products from beauty experts, you can look young and charming even as you age. You may resort to fillers and botox shots to ward off ageing. However, these procedures can occasionally be harmful and not have the effect you desire. To age gracefully, a skincare regimen and a healthy diet are essential. 
So, which anti-ageing cream will help you get the desired results? What is the ideal skincare routine, and which anti-ageing products should you try? Let's take a look.  
Sun protection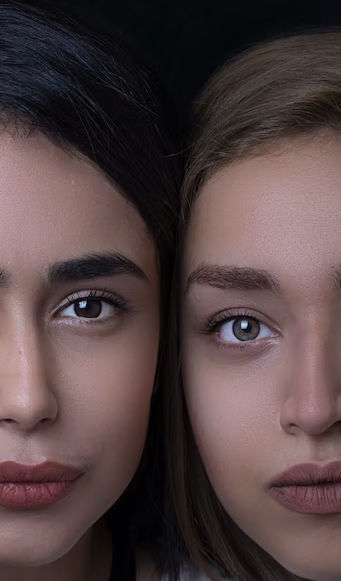 The harsh rays of the sun can cause damage to your skin. When exposed to UV rays, skin burns and loses elasticity, causing early ageing.  
To ward off fine lines and wrinkles, make sure you apply sunscreen every day. It's easy to think that the sun affects you only when you are outdoors. But whether indoors or outdoors, you should make it a point to use sunscreen, even on cloudy days. Moreover, it's advisable to reapply the sunscreen every two hours. So, what should you use? 
Ultra-light sunscreens are ideal for sun protection and facial anti-ageing. A non-greasy product is advisable so that you can feel comfortable all day long. 
DermDoc UVA & UVB broad spectrum sun protection gel cream with SPF 30 & PA +++ is a good bet as a facial anti-ageing product.
Use gentle cleansers.  
Just because you washed your face at bedtime doesn't mean your skin will be squeaky clean in the morning. Oil tends to accumulate on the skin, and a gentle cleanser is needed to keep the skin clean. The right face wash makes a lot of difference. A gentle cleanser that doesn't dry the skin is a better option for slowing facial anti-ageing.
You can try a face wash that is infused with ingredients such as alpha arbutin, to reduce blemishes and give your skin a gorgeously even tone.  
A toner is a great follow-up.  
For oily and acne-prone skin, using an alcohol-free toner is advised. Using a cotton swab, you can dab a bit of toner on your skin. Gently wipe your face with cotton for even application. This is an essential part of your anti-ageing skincare routine. Make sure to use it every morning and night after cleansing your face. Toners help tighten pores and give the skin a smooth and even look. So, what is better for anti-ageing? 
Products that contain glycolic acid are ideal toners. These toners not only exfoliate the pores but reduce wrinkles, making them an ideal addition to your anti-ageing skincare routine. 
Anti-ageing serums   
For deep hydration, try serums. 
It's easy to think that anti-ageing creams and serums are much the same. However, while creams hydrate your skin, serums go beyond the epidermis and penetrate the deeper layers of the skin. Serums also hydrate the skin, as they lock in moisture and make it look plump and healthy. So, which products should you opt for?  
Serums that penetrate the skin and neutralise the free radicals are ideal as they encourage new cell growth. DermDoc 0.1% Retinol Anti Ageing Face Serum reduce collagen breakdown, thereby improving the skin's elasticity. The result is less visible signs of ageing such as fine lines and wrinkles.  
Plump skin cells get shrivelled when the skin is dry. This results in the appearance of wrinkles and fine lines. To tackle the problem, you need a product that traps moisture in the skin, making the fine lines less visible. So, what is your product of choice?  
Opt for a face serum that is packed with squalane, for extra moisture. The non-greasy feel is what you need for whole-day use. Go for light products that are absorbed easily into the skin.
DermDoc 100% pure squalane oil-based face serum is worth a try.
Use moisturising night cream.  
Anti-ageing creams are an essential part of a nighttime skincare routine. The cream soothes and hydrates the skin as you sleep, encouraging repair and increasing cell turnover. So, how are day moisturisers different from night creams? While day creams are formulated to battle elements such as pollution, UV rays, and climate change, night creams are made to repair and reconstruct. Which is the best anti-wrinkle cream?
You can go for kojic acid night creams as they are perfect for all skin types and encourage deep replenishment. As most of these products are high-moisture content formulas, they can tackle skin conditions such as blemishes and pigmentation.
Do not forget the day moisturiser.
A moisturiser is an essential part of a beauty regimen, no matter how old you are. Moisturisers hydrate the skin and give it a healthy, supple glow. And when you are fighting early signs of ageing, these creams are necessary for your skincare routine.
Let's not forget the eyes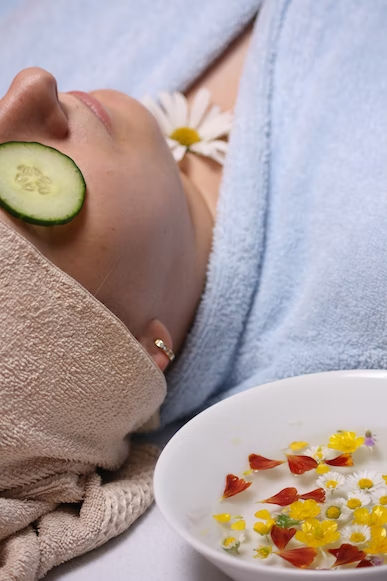 Eyes need more care. 
More often than not, we focus on skincare, neglecting our eyes. The first signs of early ageing begin around the eyes. The eyes look puffy, and crow's feet appear on the sides. And if this wasn't enough, you also have to deal with dark circles.
This makes eye care an important part of your daily beauty routine. Eye creams combat puffiness, crow's feet, and dark circles, reducing the baggy look that is associated with ageing. So, what should you use for your anti-ageing skincare? 
Retinol eye creams that tackle wrinkles and crow's feet are something you should be on the lookout for. These eye creams are formulated to combat fine lines and wrinkles. Another interesting ingredient is niacinamide. it's light and easily absorbed, giving wonderful results. However, Rome wasn't built in a day, and daily use is necessary for a visible difference. 
Ageing is part of nature's plan, and change is constant. However, with these tips, it's possible to age gracefully as nature intended. And to get the equation right, you need reliable and safe products for your skincare.
To know more about the best actives-based products, visit DermDoc today!